Lake Seven Watersports
Varen op de Zevenhuizerplas, het mooiste water van de regio! Bekijk onze vloot hieronder en reserveer direct!
Sloep 5.30 meter
Huur een 5.30 meter sloep voor maximaal 6 personen.
Reserveer v.a. €47,50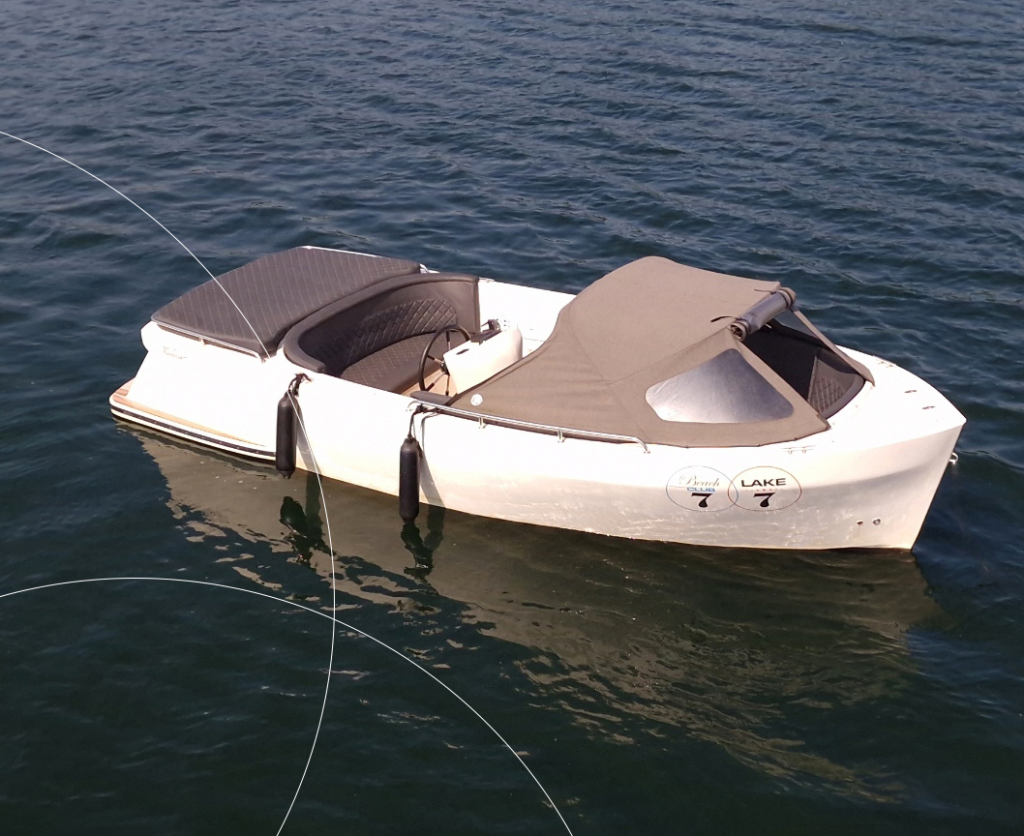 Sloep 7 meter
Huur een 7 meter sloep voor maximaal 6 personen.
Reserveer v.a. €60,00
Momenteel niet te huren ivm onderhoud
Varende Veranda
Huur de exclusieve veranda boot voor maximaal 12 personen.
Reserveer v.a. €70,00 per uur
Basic Boot
Huur de basic boot voor maximaal 6 personen.
Reserveer v.a. €30,00 per uur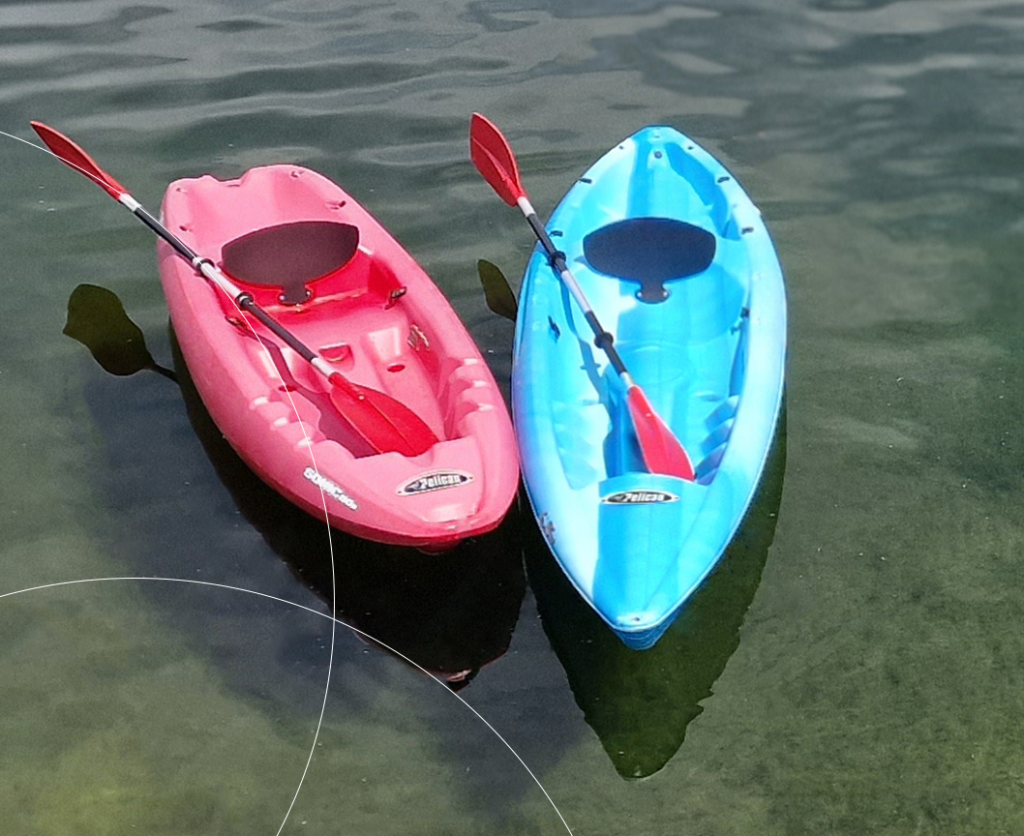 Kajak
Huur een kajak en ga sportief de Zevenhuizerplas op!
Reserveer v.a. €10,- per uur
Kano
Huur een kano en ontdek de plas met maximaal 3 personen!
Reserveer v.a. €12,50 per uur
Kom leuk varen op de Zevenhuizerplas
en geniet van het meer!
Voordelen van huren bij ons:
Varen zonder vaarbewijs!
Al onze boten zijn elektrisch aangedreven hierdoor gaat u geruisloos en schoon door de natuur
Direct vanaf de boot zwemmen, in één van de schoonste wateren van Nederland
Al onze boten zijn van kwaliteit en hebben een luxe uitstraling
Vaar langs de stranden en de boulevard voor een echt vakantiegevoel
Mooie natuur boven en onderwater
Vertrek en aankomst service van Lake Sports
Hoe gaat het in zijn werk:
Na aankomst bij Lake Seven meldt u zich bij de receptie of bar via de entree van de Sports (rechts). Een medewerker van Leukvaren.nl geeft de nodige uitleg over het varen en het vaarwater. Uw veiligheid staat bij ons voorop, wij helpen bij het wegvaren en ontvangen u bij terugkomst.
De mogelijkheden:
Standaard kunt u reserveren voor de weekenden (za-zo) en 7 dagen per week in de vakantieperiode. Dit doet u eenvoudig door online een reservering te maken.
Als u toch buiten de standaard mogelijkheden wil varen (een hele dag of meerdere boten), neem dan telefonisch contact met ons op via 06 42296620
Interesse in een leuke groepsactiviteit op het water, neem dan ook telefonisch contact met ons op en wij denken graag met u mee.
.
Tot snel en veel vaarplezier! Team Lake Sports & Leukvaren.nl